Los Angeles based tech advisor, producer, author, & animal lover
WHAT I DO
Internet consultant with 25 years experience. I am available for remote projects and contracts as a Chief Technology Consultant, Tech Advisor, & Senior Engineer. I can attend office meetings in the metro Los Angeles area.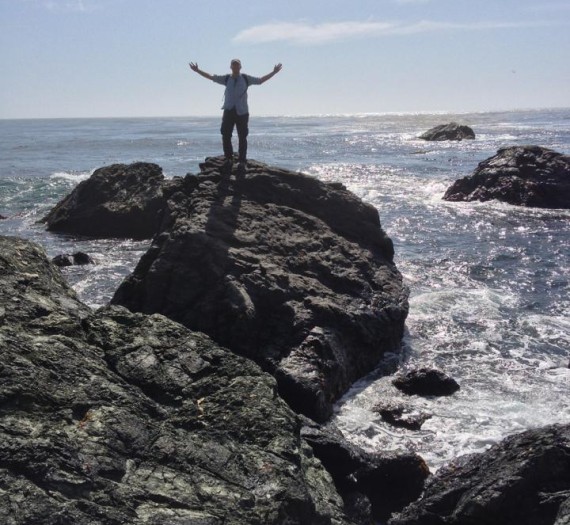 Books I've Written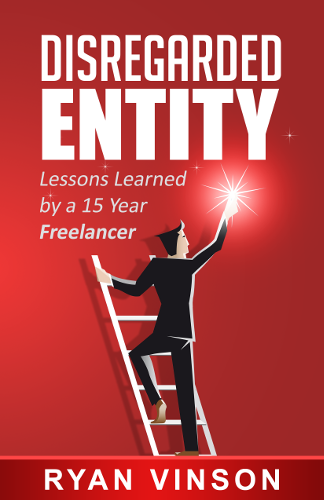 Technologies I use
Python
Django Framework
PHP
Cloud servers: AWS, Digital Ocean, Google Cloud, Microsoft Azure
Blockchain technologies: Ethereum, Hyperledger Fabric
NFT Generation
Javascript
React
Databases: Postgres, MySQL, MariaDB
Mobile platforms: iOS, Android
Connected TV: Roku Brightscript
Linux distributions: Ubuntu, Redhat, CentOS
My Spotlight Services
Acted as consultant for outside business analysis and support
Lead Engineer and manager for local startup's front end developers
Developed official websites for several Fox Searchlight & 20th Century Fox films
Managed offshore developers, designers, and assistants (India, Vietnam, Hungary, Cambodia, Philippines)
Managed, developed, and maintained countless websites from idea to finish
Created streaming channels for Roku, Apple TV, Android TV, Amazon Fire TV, and Opera TV.
Setup Doubleclick For Publishers accounts to handle OTT/CTV advertising for streaming channels
Automated trending stock news and information to better instantly equip Day Traders
Automated reporting to alert when stock watchlists cross Moving average convergence divergence (MACD) lines
Worked with APIs for SMS text messages, IVR, Vimeo, Youtube, Bitcoin, and more
CREATION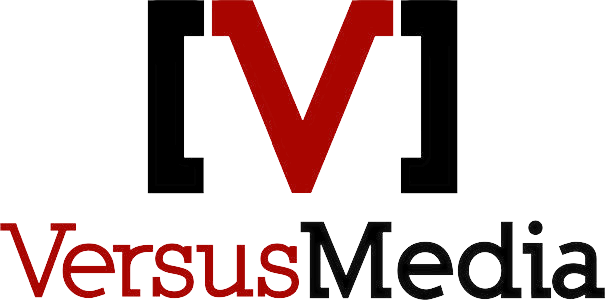 Created in 2001, VersusMedia helps independent filmmakers and musicians work together, and broadcasts films and music videos on connected TV devices.
Hobbies
WINEMAKING
I enjoy making wine in my spare time. I have experience in vineyards with pruning and harvesting grapes. I also crush, ferment, press, age, and bottle my own amateur wines.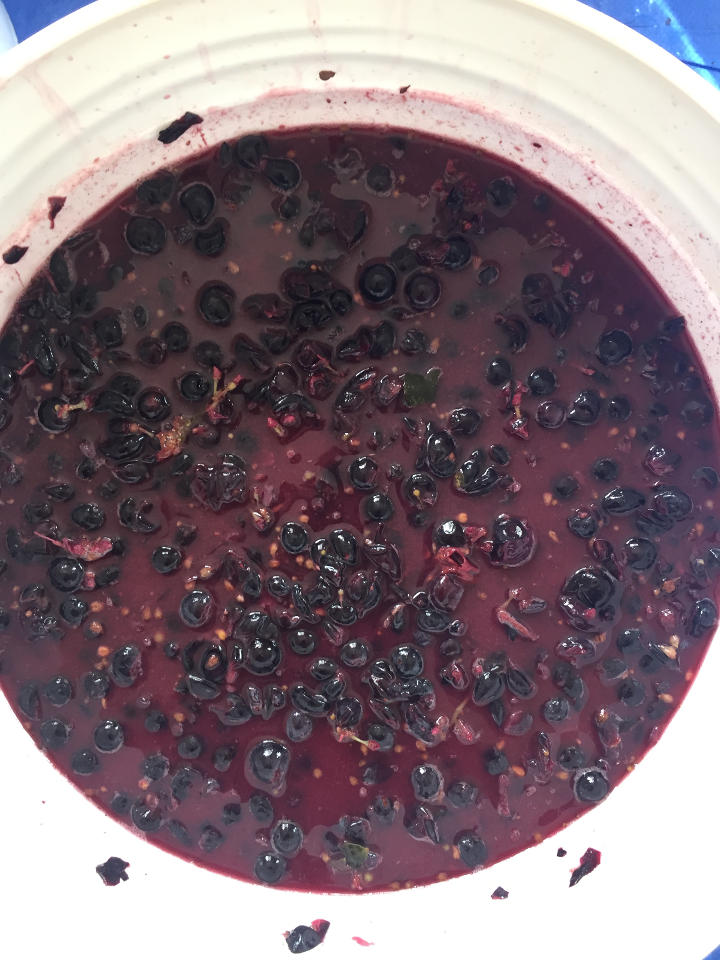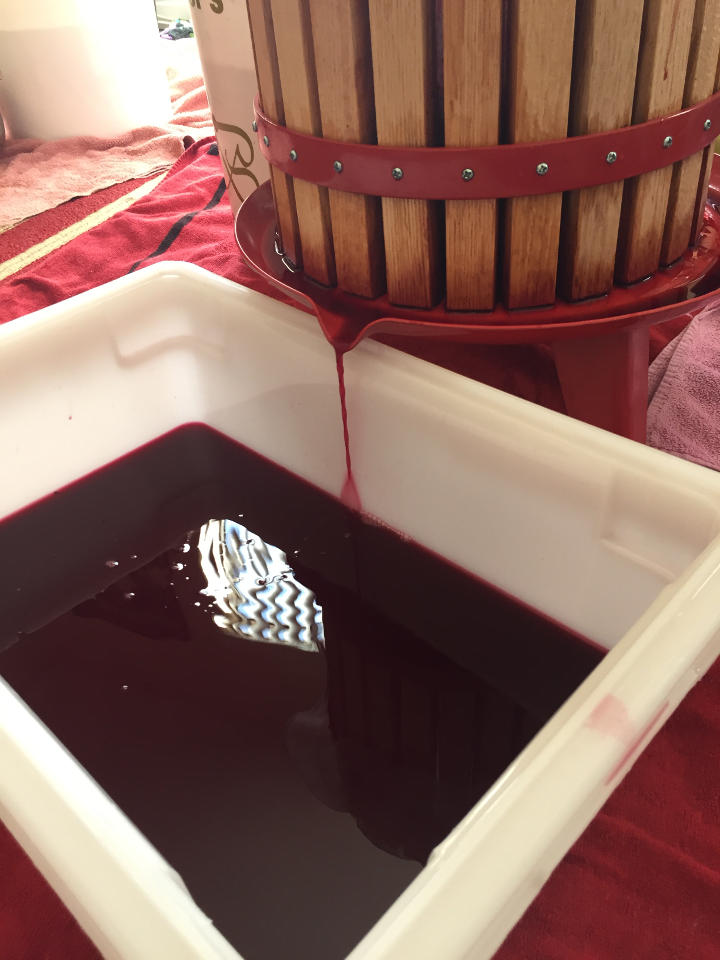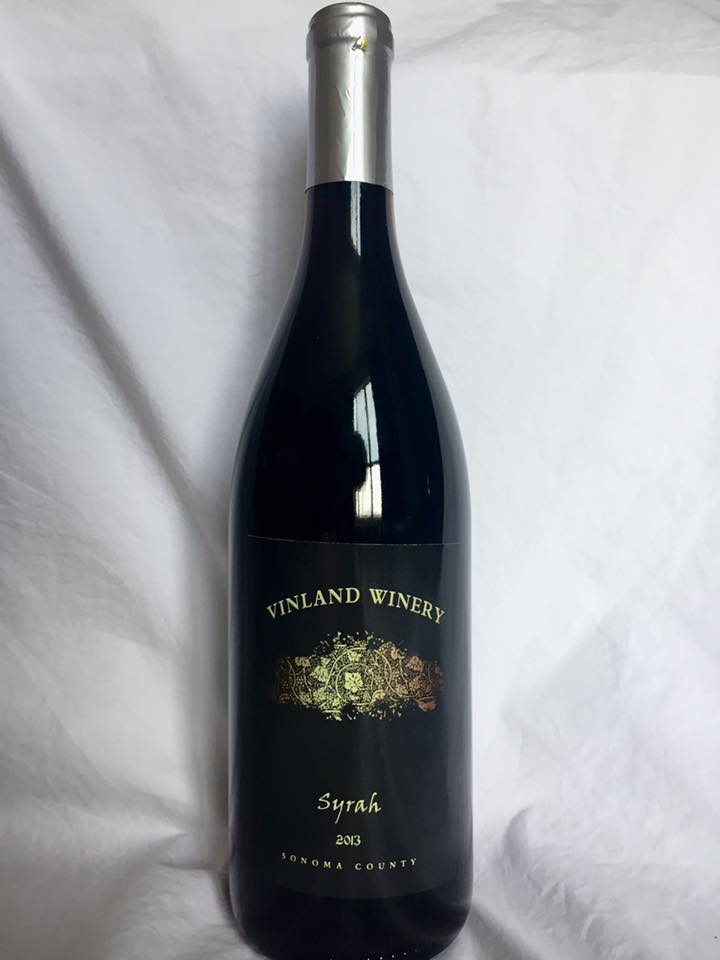 Wine Blog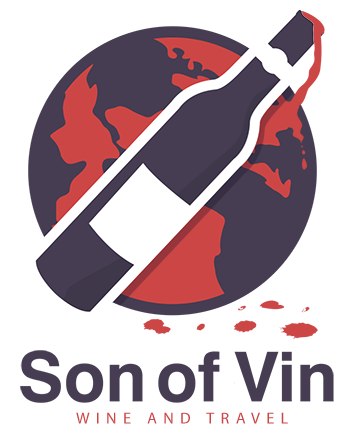 I started a
blog
to help myself learn more about wine as well as explore unique wines from around the world. Since then, it has helped me learn about
wines across all 50 United States
as well as launched another hobby of mine: photography.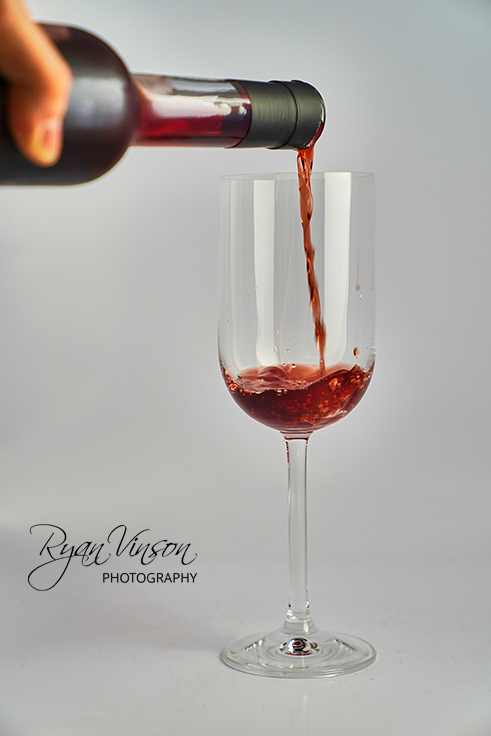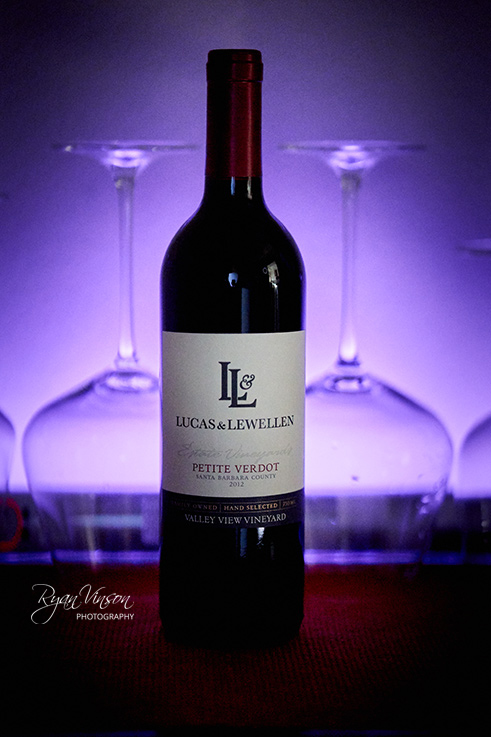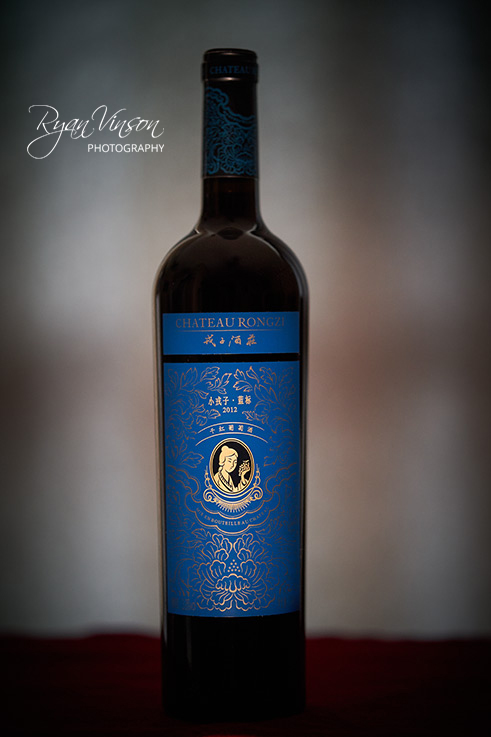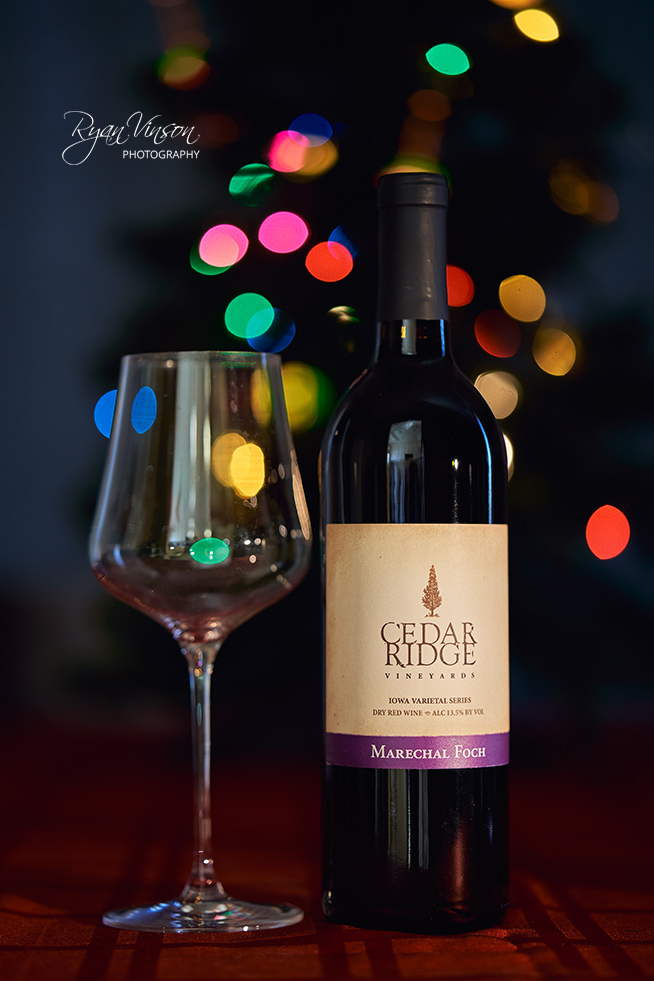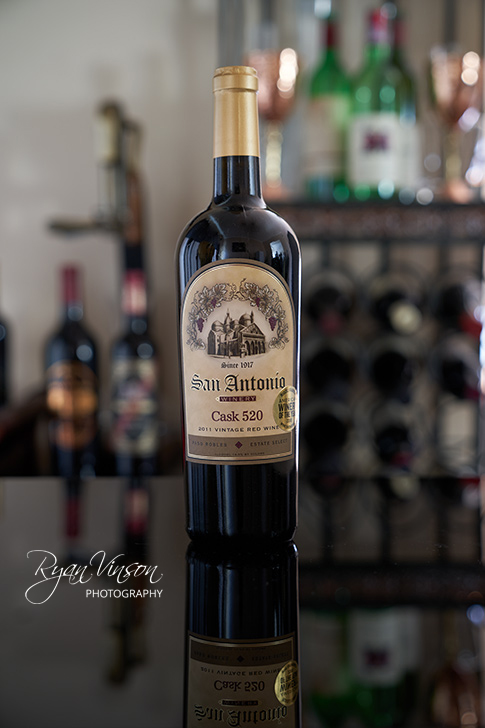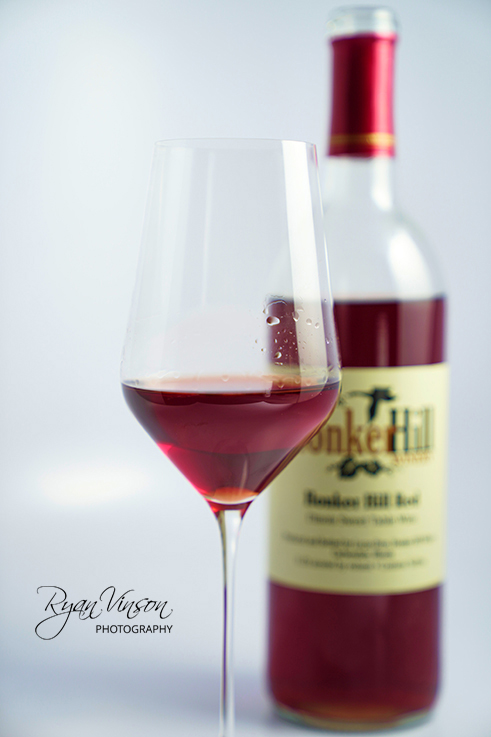 Photography
Just a hobbyist photographer taking pictures of things that interests me. I do have a few pictures on
Shutterstock
and as NFTs (Non-fungible token) on
Rarible
,
OpenSea
, and
Objkt
though.